New Information
We are proud to announce that ASANO is now FSSC 22000 certified. 2020.7.27
Japan's largest ginger company
When seeking ginger, look no further than Asano Co., Ltd., a company specialized in reliable, safe and high-quality ginger products.
Frozen, grated and ginger tea available for purchase as well.

Japan-grown savory ginger nurtured by
the pristine clear streams of Kochi Prefecture.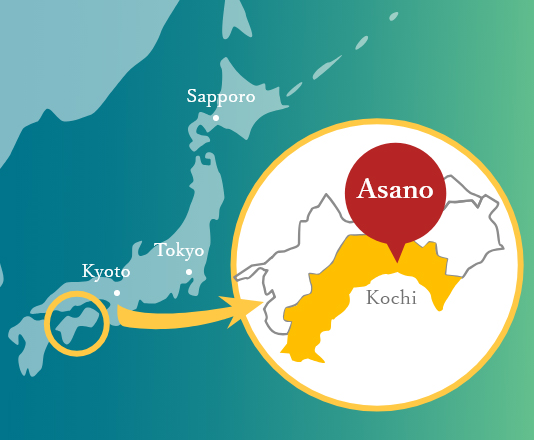 The place Asano Ginger is grown is also home to the pristine clear streams that are distinguished as the Three Greatest Clear Streams of Kochi and consistently ranks at the top of the National Clear Stream Standard Investigation of Japan.

Kochi Prefecture is the largest producer of ginger in Japan, accounting for over 40% of total shipment volume in the country. Among the many Kochi brands, "Asano" grows its ginger at the basin of Shimanto, Monobe and Niyodo rivers, which are First-class rivers and standard bearers in Kochi, resulting in high-quality ginger with clean pungency and outstanding aroma as well as flavor.
In addition, the harvested ginger is processed and stored at adjacent factories without losing its freshness and quality, so it receives the highest praises in Japan's market as an emblematic first-class ginger of the Ginger Kingdom that is Tosa Province (former name of Kochi Prefecture but still used today by the locals with pride).
Japan produced gingers have robust aroma and it features a flavor that retain freshness even when heated.
In comparison to ginger from elsewhere, Japan produced ginger features strong flavor containing high volume of component called "citral". Therefore, it leads to a refreshing taste from the citrus, peppermint and floral scent when consumed. In addition, we carefully select ginger that is easier to eat without the over-stimulating pungency, bitterness and harshness. It contains just the right amount of true ginger flavor and it will linger even when heated. Our ginger can be applied to diverse and various types of dishes, sauces, and dressings.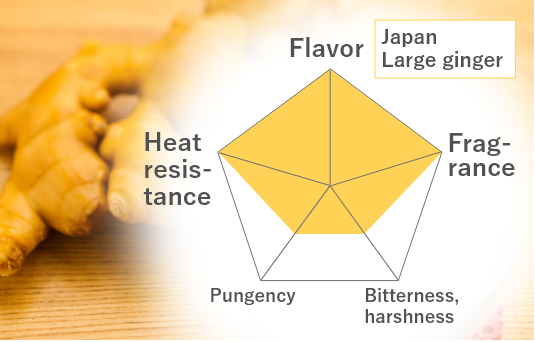 Consistent delivery since establishment in 1950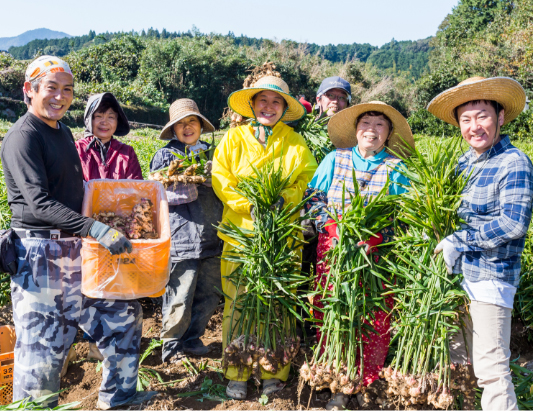 Ginger is nurtured by the vision of our founder and the passion of the growers.
Ginger is primarily a perennial herb that is native to tropical Asia, it does not grow well in low temperature and favors hot and humid climate. Located in the South, Kochi has the most sunlight and rainfall in Japan, in addition to abundant clean water and fertile soil that drains water well, providing the best environment for growing ginger. This condition is exactly why Kochi boasts the largest cultivation area and production volume of ginger in Japan. Asano has maintained top national share in volume since its establishment in 1950, and in the fields located at the basin of Shimanto, Monobe and Nioyodo rivers, which is one of the prefecture's best ginger producing area, regional contracted farmers with the spirit and cultivation skills inherited from our founder are growing the highest quality ginger that is second to none.
The domestic ginger distribution volume is about 7000 tons.
With other non-domestic products, we boast a shipment of about 11,000 tons.
Specialized in Japan-grown ginger, Asano Co., Ltd. ships out 7000 tons annually. With our many years of know-how and with the cooperation of growers that are approved to grow specially cultivated agricultural products, Asano is equipped with the system to always deliver consistent amount of ginger.
In order to deliver delicious ginger rich in flavor at any given time, we try to create even better environment each day.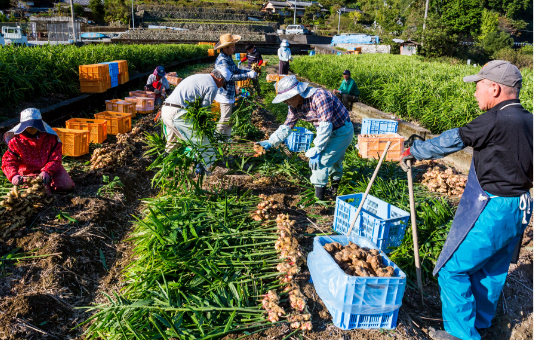 Precision processing only from ginger specialists.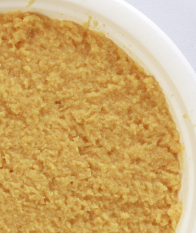 Grated raw ginger
From micro to mid-size grating between 0.5~2mm available.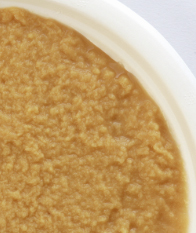 Frozen paste
From micro to mid-size grating between 0.5~2mm available.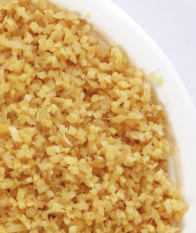 Frozen Minced
Available in various types of mincing. Minced to almost a paste, chopped in 2, 3mm sizes or dice cut to 3mm.
Frozen thin strips
From micro to mid-size grating between 0.5~2mm available.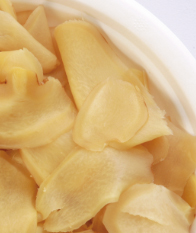 Slices
Available in 1~1.5mm width or random length cut style.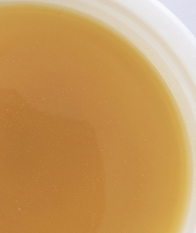 Raw ginger juice
Juice extracted after grating ginger.
We propose processing methods with a full understanding of ginger that only a ginger specialist can provide. Asano offers many processing types and products not listed here, so please contact us at your convenience for further details.
Various dishes using ginger
Raw grating, paste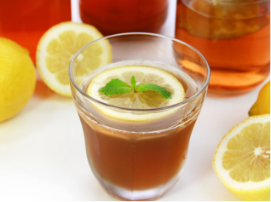 Konbucha(femented, effervescent tea)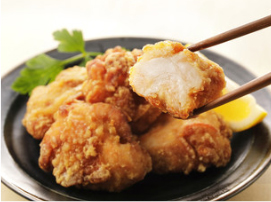 Fried chicken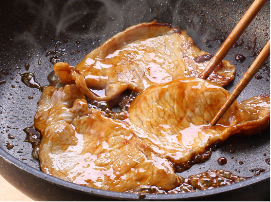 Ginger Stir-fry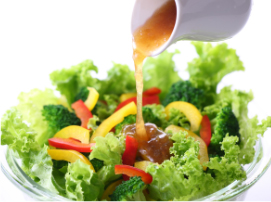 Dressings
---
Apply to these dishes also!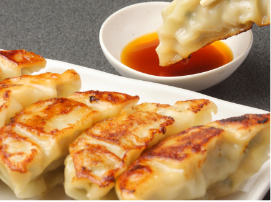 Gyoza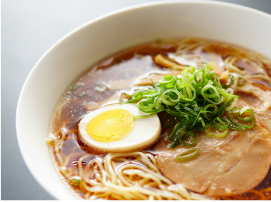 Ramen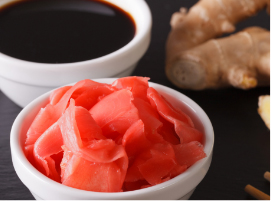 Sauce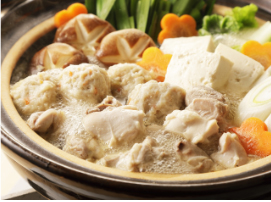 Fish paste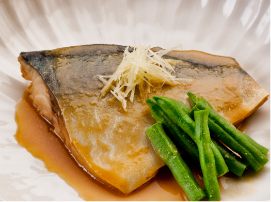 Poached Mackerel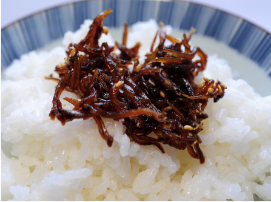 Food boiled down in Soy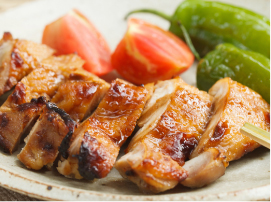 Teriyaki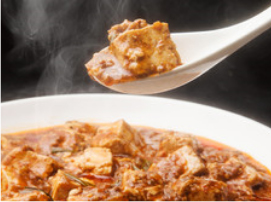 Mabo tofu